There are many companies providing electricity and gas supplies: the choice is yours. Water is supplied only by Thames Water.
Utility cupboards and meters
Gas and electricity meters are in the utility cupboards on the landing outside the back door of each flat. They are the responsibility of lessees as they are part of the flat. Access to the electricity and gas meters in the cupboards is required at all times and dangerous products such as paints and chemicals should not be stored in these areas.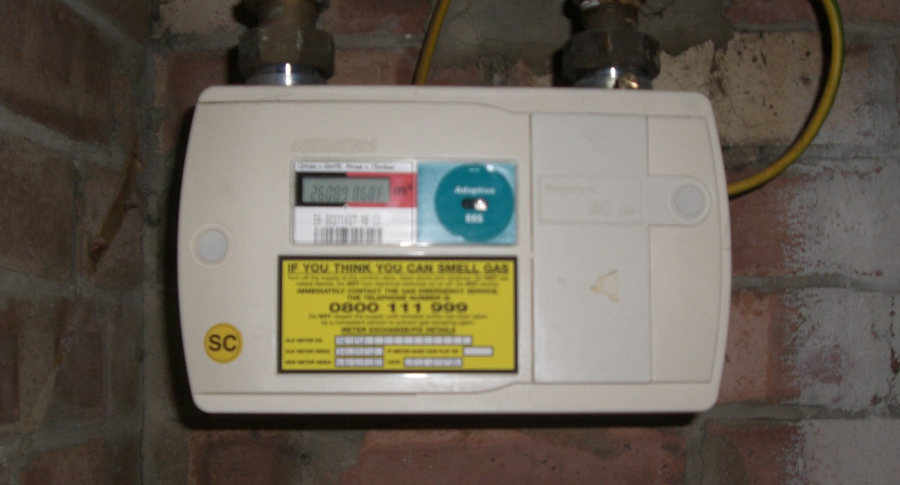 Gas leaks
If you smell gas anywhere at Manor Fields, report it immediately to the Transco gas emergency department on 0800 111990. This is a Freephone number and is open 24 hours a day, seven days a week. It is important that whoever smelled the gas makes the call as Transco will ask a number of questions. When you have done that, let the estate office or security guard know on 020 8788 1017.
Remember, if you smell gas anywhere:
xxxx■ Do not smoke or use naked flames
xxxx■ Do not touch switches, as turning a light on or off can ignite gas
xxxx■ Open your doors and windows to got rid of the gas
xxxx■ Turn off gas appliances if they are switched on or if a pilot light
xxxxhas gone out
xxxx■ Know where your meter is
xxxx■ Turn off the gas with the lever at the meter.
xxxx■ Do not use the lifts
xxxx■ Keep people and pets away from the area
Combination boilers
The installation of combination boilers has, in some cases, resulted in an adverse impact on the water pressure in neighbouring flats. There are, however, some models that can be fitted successfully. If you are considering installing one, contact the estate office on 020 8788 1017 for more information. If a boiler is fitted without consultation and has an impact on your neighbours' water supply, you will be required to remove it.
Stopcocks


The stopcock for the water supply to your flat is in the cupboard outside your front door. It may be above head height rather than one lower down, which could control the water supply to the flat below you. The estate completely serviced and overhauled all stopcocks in 2007 and each one is now clearly labelled. Maintenance of the stopcocks is the responsibility of each lessee. Keys to those cupboards that have locks have been distributed to each flat, but if you do not have one, call the estate office on 020 8788 1017. The cupboards are not part of your property and must not be used for storage or any other purpose.
Water meters
The flats at Manor Fields are not fitted with water meters as standard. If you would like to install one, speak to the estate office on 020 8788 1017. Installation must be carried out in consultation with Thames Water and the cost is the responsibility of the lessee.
Water softeners
If you intend to install water-softening equipment, make sure it is fitted to the cold-water mains.