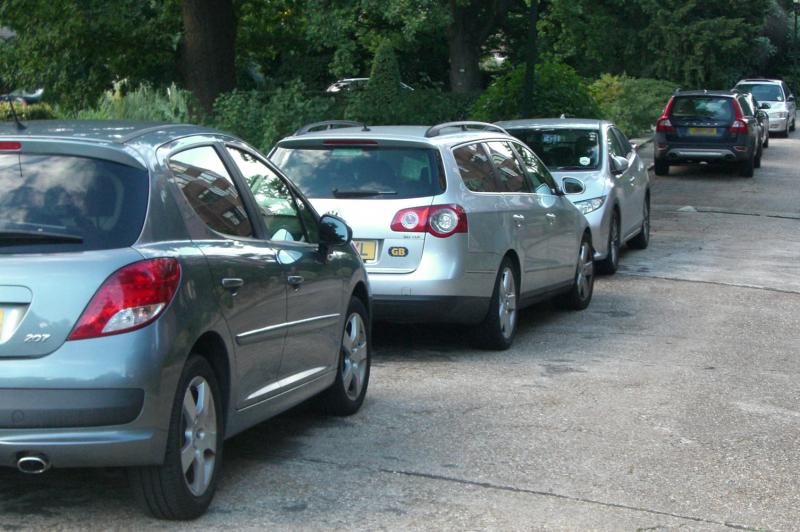 There is space along the roads of Manor Fields for residents to park their cars and motorcycles, subject to a maximum of two vehicles per flat. All vehicles must display Manor Fields parking permits at all times. They are available free of charge from the estate office. Please park as tidily as possible and respect disabled parking spaces, double yellow lines and no parking notices, both temporary and permanent.
Let the estate office know if you intend to leave parked cars or motorcycles on the estate when you are away from home for any length of time. The office may be able to suggest an alternative parking place within the grounds while you're away. The parking of vans on the estate is not permitted after 6pm.
Your visitors are welcome to park cars and motorcycles here. If they are staying overnight, they will need to obtain a temporary parking permit from the estate office, preferably in advance, showing which flat they are visiting and for how long. Vehicles belonging to people other than residents or their visitors may have warning notices placed on their windscreens.

Speed limit
There is a strict speed limit of 15 mph on the roads in Manor Fields, and speed bumps to remind drivers to slow down.
Reserved parking spaces
From time to time, the management puts up signs warning that large vehicles such as delivery lorries or removal vans need to park in spaces normally used by residents. These signs must be respected by all.
Disabled parking spaces


A number of residents with limited mobility have been given disabled parking areas close to their flats. The spaces are for residents only, who have to provide the estate office with copies of their permits issued by Wandsworth council. The spaces are identified by signs displaying the residents' permit numbers.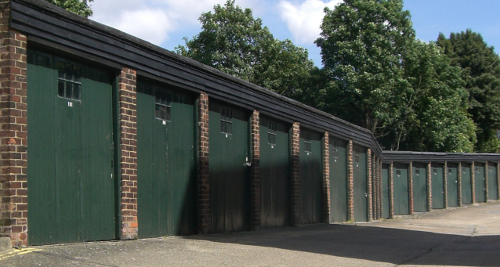 Garages
Garages are available to rent if you have more than two cars or if you want to protect your car from the weather. Please contact the Estate office for availability.
Car covers
Car covers are unsightly and not allowed at Manor Fields. They also flap about in the wind and create noise that can disturb other residents.