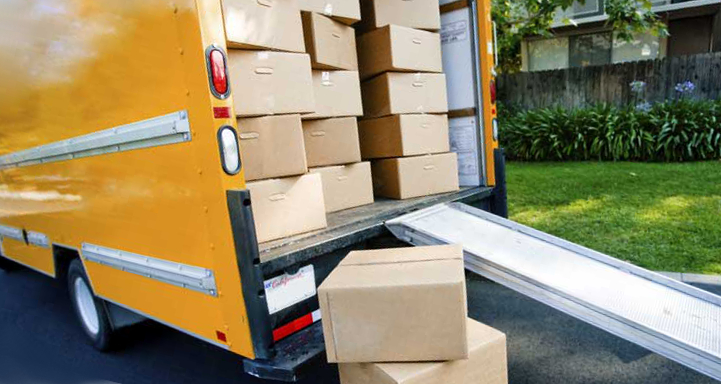 If you are moving into or out of Manor Fields, let the estate office know the date and time of your move as soon as possible and at least two weeks in advance, to ensure that parking spaces can be reserved outside your flat for vans or lorries.
Removals can be carried out only between 9am and 5pm from Monday to Friday and is not permitted at all on weekends or public holidays. Container units are not allowed into Manor Fields at any time because of limited parking and turning space. Residents are responsible for any damage caused to estate property during removals.
Furniture, household appliances and other large items may be delivered only between 9am and 5pm from Monday to Friday. Grocery deliveries should not be made after 10pm as the noise can disturb other residents.
Parcel and Postal Deliveries – Courtesy Service
Please note that the company does not accept any responsibility for loss of, or damage to, items delivered to or from the Estate Office.