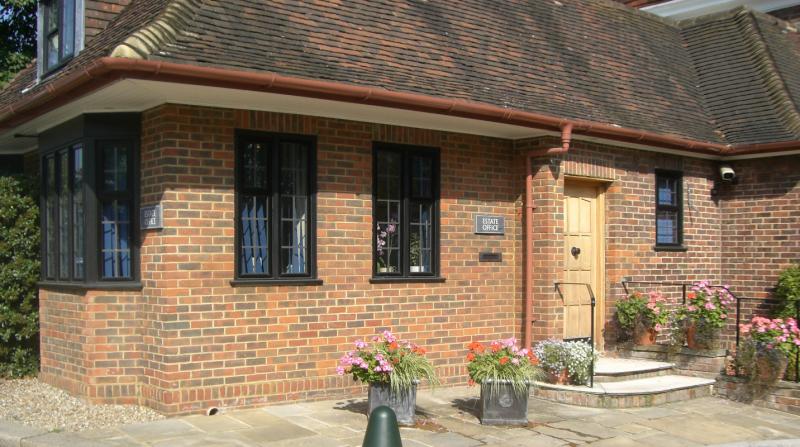 Day-to-day management of Manor Fields is provided by the staff at the estate office, the first building on the right inside the main gate on Putney Hill:
xxxxx■ Heather Watterson, estate manager
xxxxx■ Maria Cassar-Veres, estate office administrator
xxxx
A team of porters is responsible for the general upkeep of each building on the estate, including cleaning communal areas and refuse disposal. The grounds and gardens are maintained by the head gardener and a small team.
Kinleigh Folkard and Hayward
Kinleigh Folkard and Hayward provides professional estate management advice to the board, prepares all statutory notices in connection with service charges and and sends them out to leaseholders, as well as performing a number of other duties.