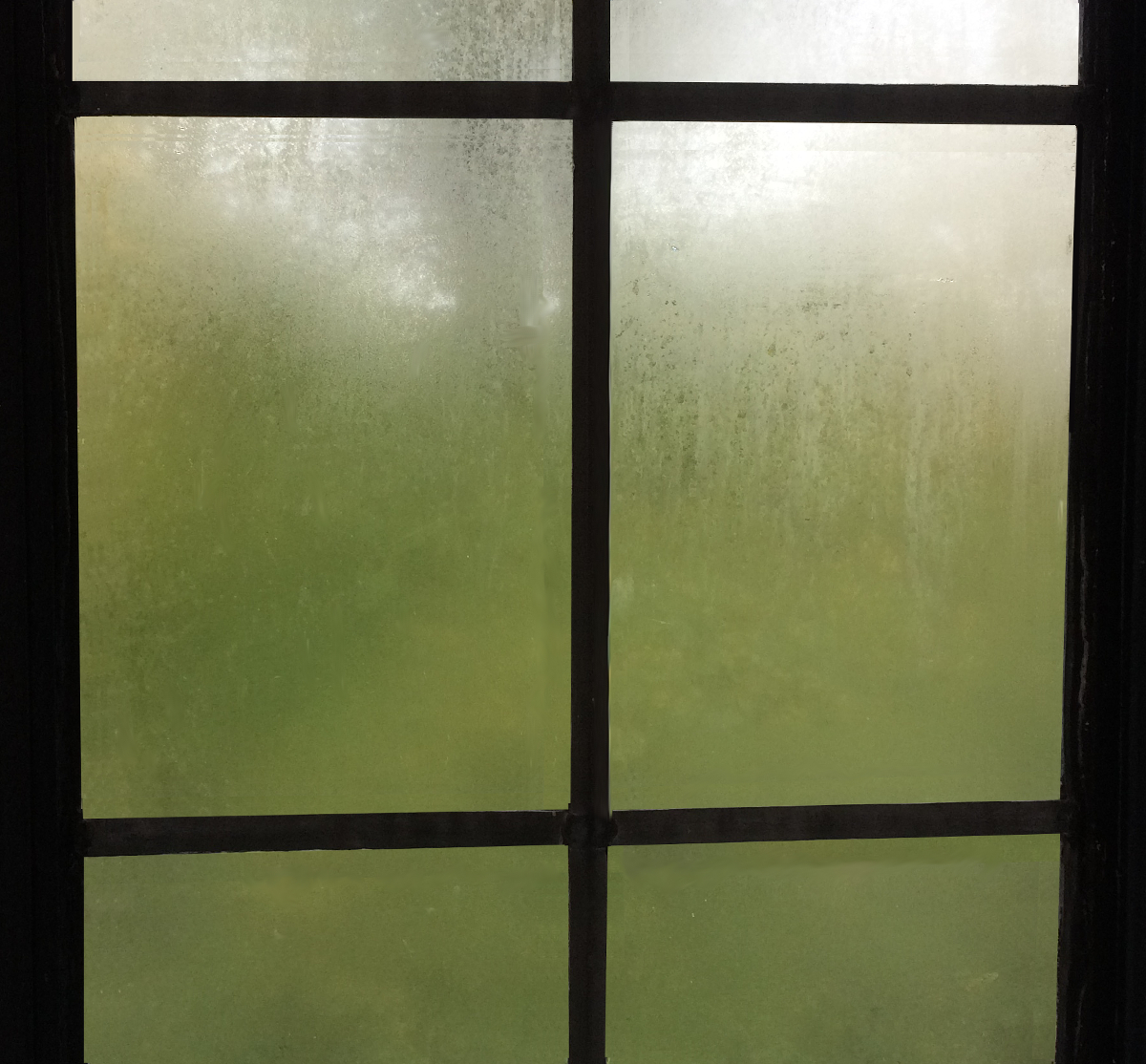 Condensation on windows and walls is a common problem that can damage or deface paintwork, curtains, blinds, window fittings, tiles and wallpaper. It can rarely be blamed on the way our homes have been designed or built and is usually a consequence of the way we choose to live. Fortunately, the remedies are simple and could cost you little or nothing.
The main cure is proper ventilation to prevent cold surfaces attracting water vapour that enters the air from cooking, washing, gas heaters, indoor plants and even our breath. The vapour condenses into droplets of water when it comes into contact with any object that is colder than the air in the room.
The level of moisture in the air can be reduced by opening windows, and making sure that the original airbrick ventilators in kitchens are not covered up, that hobs are fitted with cooker hoods and that bathrooms have extractor fans.
All of these remedies, which are free or relatively inexpensive, involve the loss of a small amount of heat but they replace potentially harmful damp air with cool, dry air. Double-glazed or triple-glazed windows do not normally have cold interior glass and are therefore less likely to attract moisture than the single-glazed Crlttall windows that are such an attractive feature of Manor Fields.
You can get more advice on condensation from GGF, the Glass and Glazing Federation, on 020 7939 9101.